Move your body and lift your spirits with dozens of programs led by top instructors. Keep things fresh and fun with hundreds of classes to choose from every week. Classes are included in your membership and are the perfect way to stay inspired and challenged, all while having a good time.
Our training – Your results. Together, you and your dedicated personal trainer break records, tear down walls, and unlock the extraordinary. Built with science and delivered with passion, our trainers will develop a personalized training program that fits your body, lifestyle and budget.
Specialty Training Classes
Your workout, Reinvented at FITLAB Fitness Club. Transform. Breakaway. Evolve. Get amp'd. More than just workout classes, specialty training classes at FITLAB are experiences.With over 50 classes a week, our specialty training classes bring studio-quality excellence to a full-service club.
FITLAB Now Offers 100% Customizable Health and Nutrition Goals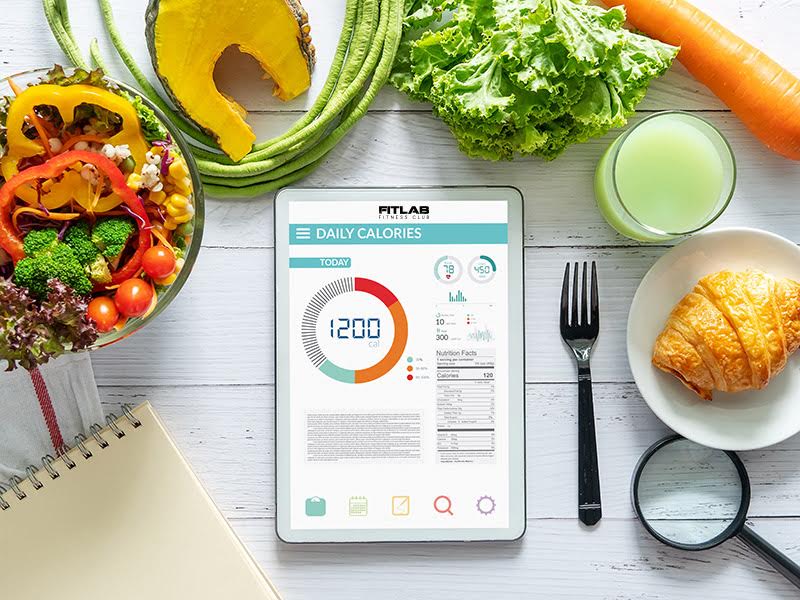 Nourish your body exactly the way it needs through professional guidance and personalized nutrition solutions designed to make you look and feel your best.Our fool-proof meal plans makes it super easy to eat healthier without going on a strict diet.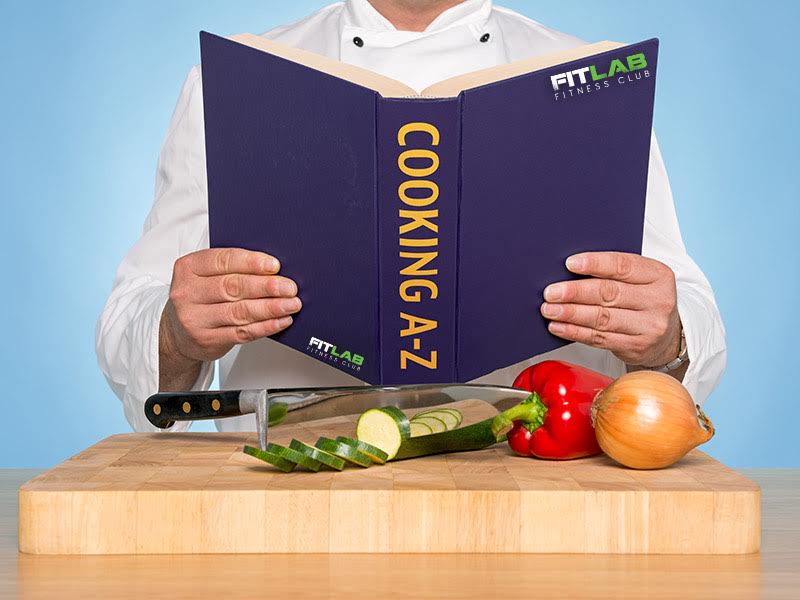 Whether you want to up your vegetable intake, simplify meal preparation or just clean up your diet, our 43 page color cookbook has you covered with healthy, no-fuss recipes and full preparation instructions. Meals are easy to prepare and always come out delicious.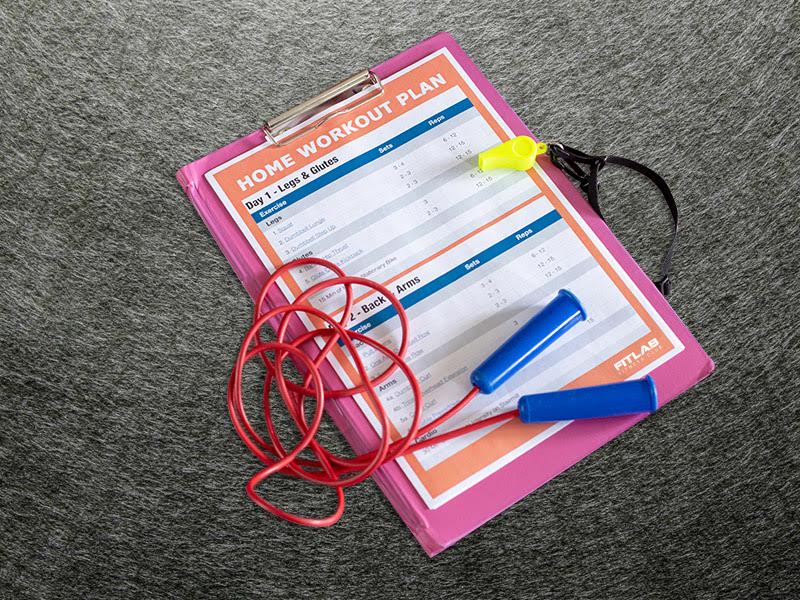 Can't get to the gym? FITLAB offers great home workout options with exercises focused on all muscle groups, high-intensity interval training (HIIT), cardio and more. No matter your fitness level, these exercise options will get your heart rate up and keep you in shape!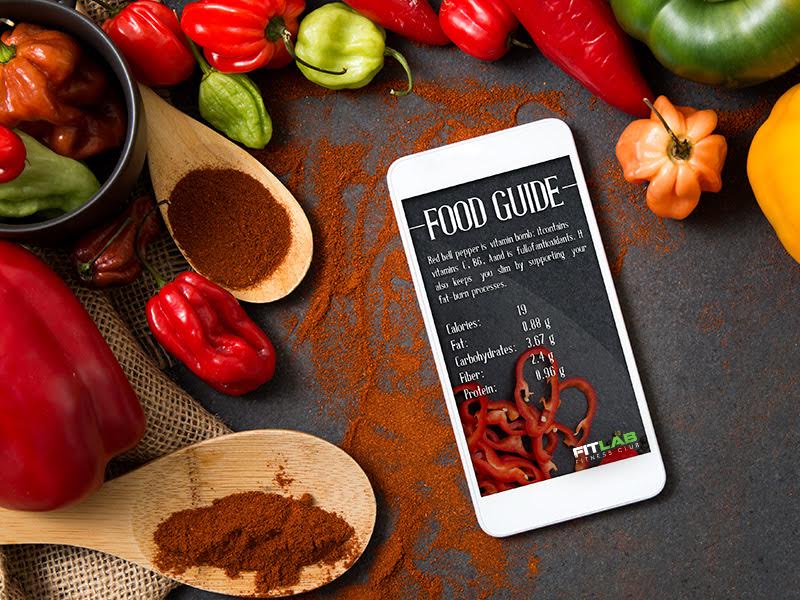 Going out to eat is one of life's finest pleasures. But sometimes, eating out isn't easy especially when trying to eat healthy. To help you stick to your health and fitness goals- FITLAB has developed a guide – full of tips and tricks to keep you on track while also having the most satisfying restaurant experience possible.
INTERESTED IN PERSONAL TRAINING OR NUTRITIONAL GUIDANCE?
FILL OUT THE FORM BELOW AND WE WILL BE IN TOUCH WITH ALL THE DETAILS!
I want to inspire people. I want someone to look at me and say, "Because of you, I didn't give up."
David S, Personal Training Director
What is included in a fitness assessment?
A certified professional assessment of your current fitness level.
A body composition test, if desired.
A personalized timeline to achieve your goals.
An overview of cardio & weight equipment.
A quick one-on-one workout.
Our Trainers are Certified By