3 people are currently taking a virtual tour
Welcome to


FITLAB Fitness Club
We are a state-of-the-art fitness club that offers more amazing amenities than any other club in New Hampshire.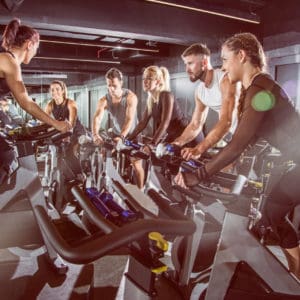 Challenge yourself with the most innovative high-intensity interval training format to deliver both strength and cardio results. Move through progressive drills that work each muscle group and emphasize recovery throughout.
Average Calories burned: 600-1000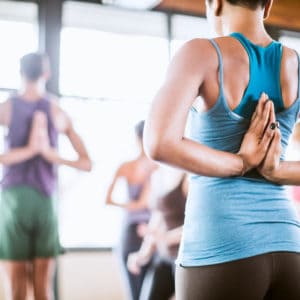 Discover your strength from the inside out. Flow through a 55-minute series of dynamic movements that will increase your flexibility and restore balance and strengthen core muscles of the lower back and abdominal.
Average Calories burned: 200-500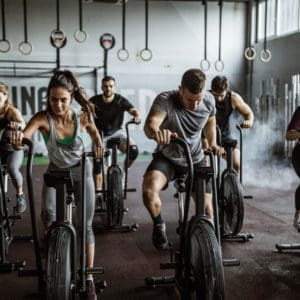 Geared for the cycle enthusiast who's looking to take it to the next level. Cycle Zone 45-minute classes are for those wanting more training with higher intensity in less time. Sweat, cycle and push your way closer to accomplishing your goals
Average calories burned: 450-650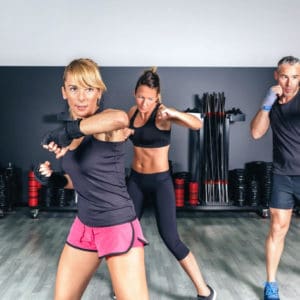 Whether your goal is fitness, self improvement, or self defense, we're confident that you'll find what you're looking for with our kickboxing classes. Have the time of your life while you punch and kick your way to a slimmer, stronger body. 
Average calories burned: 400-600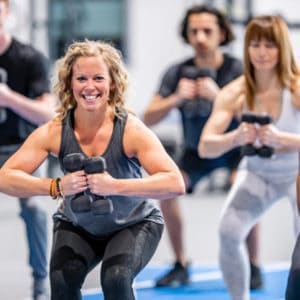 Try this energetic, high intensity 60-minute workout that is always changing. Our Bootcamp classes focus on cardio and strengthening exercises guaranteed to help you take the first step towards getting the results you want!
Average calories burned: 500-700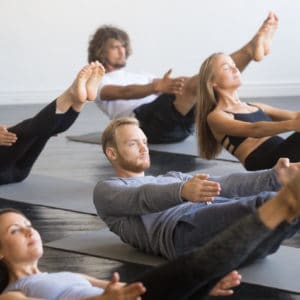 This class balances power and grace, using dance-inspired moves and light weights to increase your strength, improve your stability and build long, lean and toned muscles.
Average Calories burned: 300-500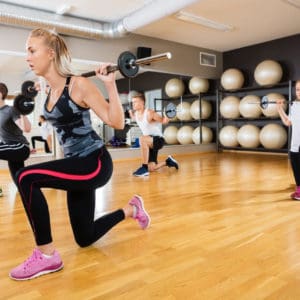 Total Body Toning
Weight Class
With a strong emphasis on proper form, this foundational class will teach you the basic movements of weight training, providing options to keep things challenging as you build strength.
Average Calories burned: 400-650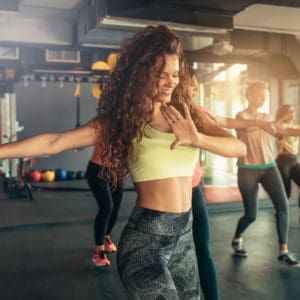 Get ready to party yourself into shape! Zumba® is an exhilarating, easy-to-follow, international dance inspired, calorie-burning fitness-party™ that will leave you wanting more! Dance your way to a body you love.
Average Calories burned: 300-450
Success Stories
at FITLAB Fitness Club
"I moved to Nashua at the end of February and was looking for gym. I found FITLAB, and quickly loved it. The whole team at FITLAB has been like a supportive family to me all around and has rooted me on during my transformation. Thank you FITLAB team for your dedication to helping people better their lives!"
Click here for Pictures
"I now consider FITLAB my second home and I look forward to coming every day. It has been so exciting to see the changes in my physique through out this process. I would recommend FITLAB's training program to anyone if they are looking to change their life for the better."
Click here for Pictures
Take Advantage
of these Limited Time Offers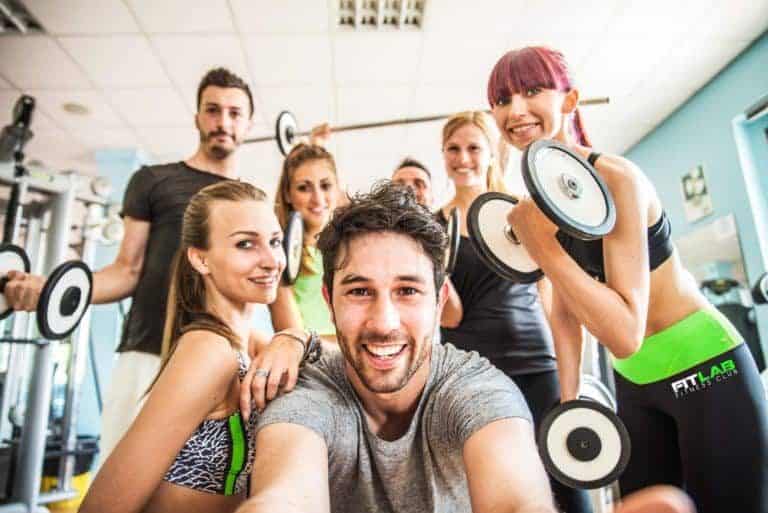 ONLY $20 FOR THE REST OF THE 2020!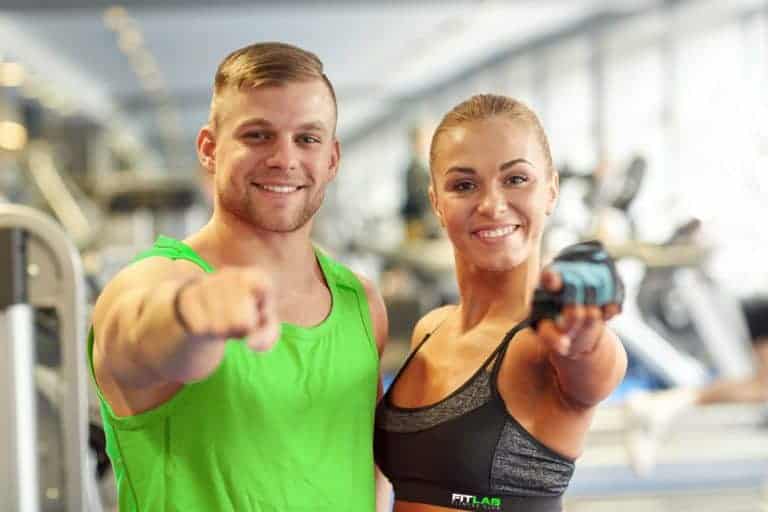 Free Personal Training Session
VIDEOS ABOUT TRAINING AT FITLAB