Welcome to


FITLAB Fitness Club
We are a state-of-the-art fitness club that offers more amazing amenities than any other club in New Hampshire.

Our motivated and experienced certified trainers are committed to achieving your health and fitness goals.

Our Kids Club room is a great environment where your kids will engage in fun, safe, age-appropriate activities, as well as supervised play and crafts.

Lay back and rejuvenate in our warm and peaceful sauna. Even a short sweat session in the sauna can relax tightened muscles and increase blood flow post workout.

Our variety of classes offer members an unprecedented amount of opportunities to stay motivated, work out effectively and see results.

An awesome cardio workout on a stationary bike. Classes focus on cadence, heart-rate zones, climbs & sprints that make every ride fun and challenging.

For amateurs, treated like pros. Our basketball court is ready for your next pick-up or one-on-one matchup.

Designed with a woman's comfort, convenience and ambitions in mind, our private women's gym allows you to focus on yourself and all aspects of your health and wellness.

Want your fix of intervals, circuits, 1 rep Max, and WODs? Take a Specialty Training class! It's perfect for fitness enthusiasts and beginners.

Never miss an email or important call with complimentary high-speed Wifi throughout FITLAB's facilities.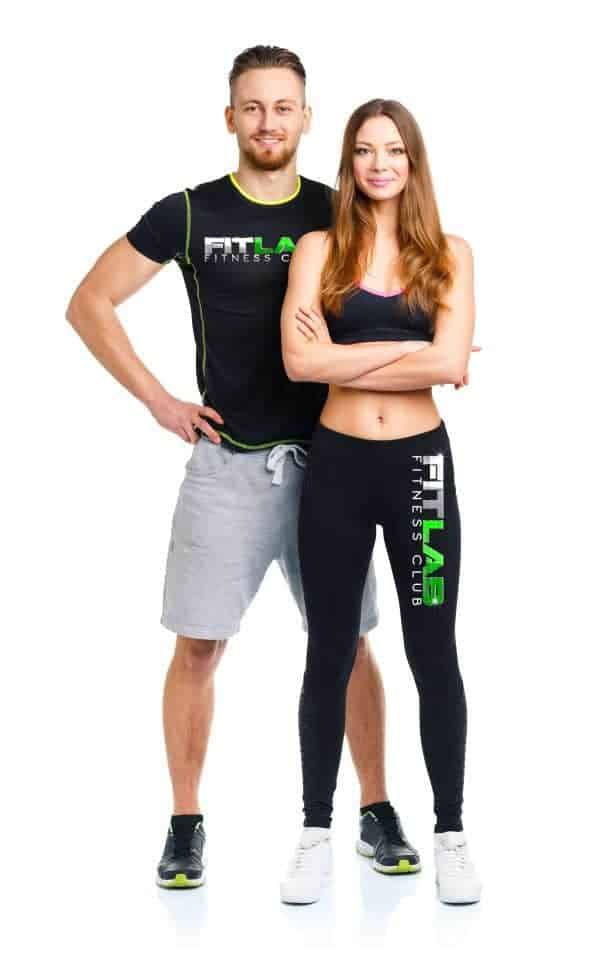 experienced


FITLAB Coaches
Personal training is the fastest and safest way to achieve your fitness goals. We offer one-on-one personal training and small group personal training. Our more than 50 motivated and experienced certified personal trainers bring a wide range of expertise to the club. We promise to set you up with the trainer that best fits your needs in order to accomplish your particular goals.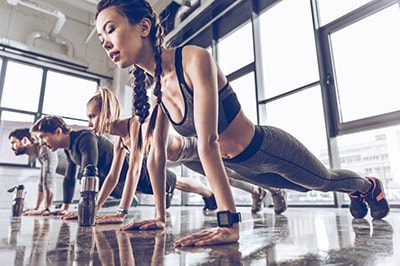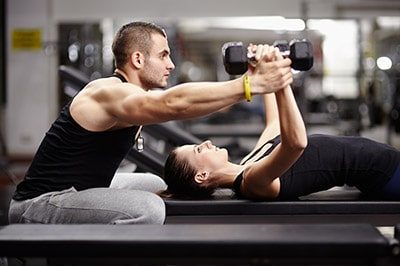 Success Stories
at FITLAB Fitness Club
"I moved to Nashua at the end of February and was looking for gym.
I found FITLAB, and quickly loved it. The whole team at FITLAB has been like a supportive family to me all around and has rooted me on during my transformation. Thank you FITLAB team for your dedication to helping people better their lives!"
Click here for Pictures
"I now consider FITLAB my second home and I look forward 
to coming every day. It has been so exciting to see the changes in my physique through out this process. I would recommend FITLAB's training program to anyone if they are looking to change their life for the better."
Click here for Pictures
Take Advantage
of these Limited Time Offers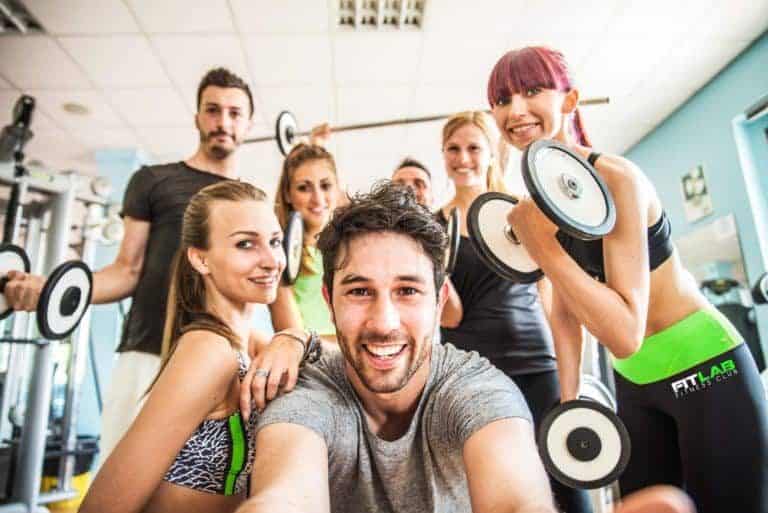 Become a member for only $1 per week!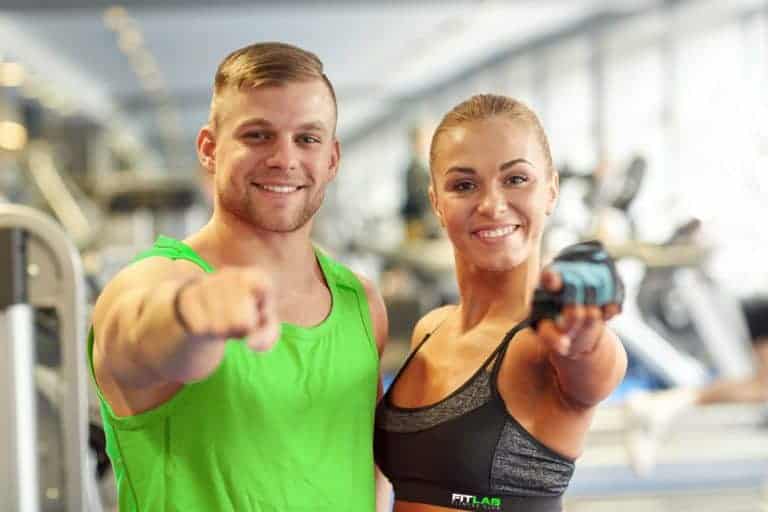 Free Personal Training Session