Need a little encouragement? Take a group class!
First of all, we want to remind everyone that FITLAB features over 100 group fitness classes per week led by world-class instructors.
Why should you try one of our group classes ???
Group Fitness Classes are a great way to add variety to your workouts and really boost results.
The instructors keep things fresh and fun with variety of classes to choose from every week.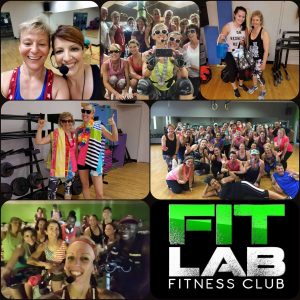 At FITLAB we always encourage you to try something new! Try spinning, yoga, cardio boxing, strength, conditioning, barre, dance, pilates and more! Our schedules are filled with classes each week and they're all included with your FITLAB membership.
In addition, here is a list of all weekly classes by club. We hope to see you in class soon!
MERRIMACK GROUP CLASS SCHEDULE