Are you ready to join the next challEnge?
About the 6 week challEnge
The CHALLENGE is a recurring program that runs for 6 weeks. It takes all of FITLAB FT's resources (1 on 1 training, Small Group Training, Customized Meal Plans & Accountability) and puts them into one big, results driven package! There's a reason that over 91% of our Challengers hit their goals in 6 weeks.


Healthy cookbooks/Eating habits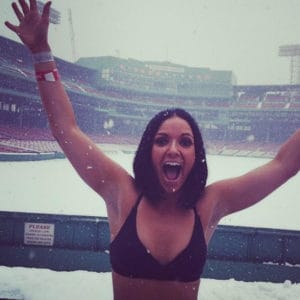 VERY SHORT BIO
LIST CERTIFICATIONS
& A QOUTE FROM EACH COACH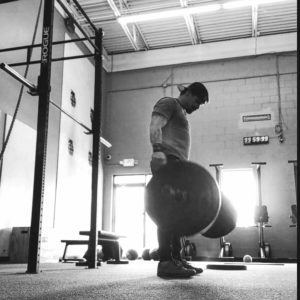 VERY SHORT BIO
LIST CERTIFICATIONS
& A QOUTE FROM EACH COACH