Are you ready to join the next challEnge?
COACHING, ACCOUNTABILITY AND NUTRITIONAL GUIDANCE
WE STAND BY THE FACT THAT GETTING IN SHAPE IS SO MUCH EASIER THAN PEOPLE THINK!
FITLAB FT is a complete program built on the idea that fitness should be FUN and not seem like work! Our class structure below accelerates the fat loss and muscle gain process from a scientific viewpoint. Its effectiveness lies in the meticulous programming along with small class sizes that make it easy to get a more personalized experience. What does that mean?  QUICK AND LASTING RESULTS!
About the 6 week challEnge
The CHALLENGE is a recurring program that runs for 6 weeks. It takes all of FITLAB FT's resources (1 on 1 training, Small Group Training, Customized Meal Plans & Accountability) and puts them into one big, results driven package! There's a reason that over 91% of our Challengers hit their goals in 6 weeks.


Healthy cookbooks/Eating habits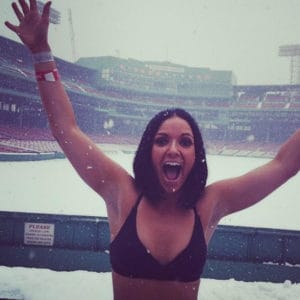 VERY SHORT BIO
LIST CERTIFICATIONS
& A QOUTE FROM EACH COACH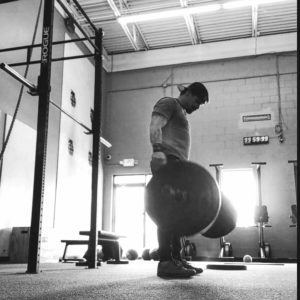 VERY SHORT BIO
LIST CERTIFICATIONS
& A QOUTE FROM EACH COACH